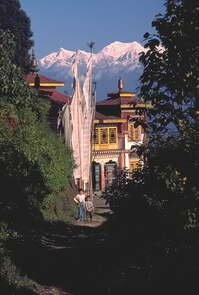 Photograph from "India Unveiled" -
The Complete Book
Available for purchase Here.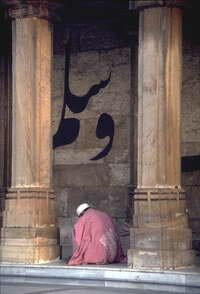 Photograph from "India Unveiled" -
The Complete Book
Available for purchase Here.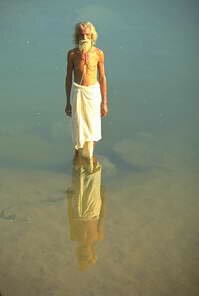 Photograph from "India Unveiled" -
The Complete Book
Available for purchase Here.
In our attempts to offer new products and services which support your efforts in personal and spiritual growth, The Conscious Living Foundation is offering escorted, custom, and pre-packaged tours and pilgrimages to India.
All of the visits to India include personal planning help that includes topics such as packing, medical, cuisine and nutrition, cultural norms, safety tips, and personal preparation. Once reserved, all of your India visit questions will be answered via unlimited email access to our Escort-Coordinator. Spring and fall are the best times to visit India; each spring and fall we offer two types of tours to India:
It is impossible not to be astonished by India. Experience luxurious palaces and romantic desert tents, chauffeurs and rickshaws, colorful bazaars and ancient forts, timeless observatory technology, temples, turbans, tribal dances and regional folk music, historic architecture, Mughal art, exquisite jewelry, sumptuous fabrics, incredible handicrafts, exotic foods, - the culture, the people, the land of Incredible India – it is all there for you to experience on your Exotic India tour!
Nowhere on Earth does humanity present itself in such a dizzying, creative burst of cultures and religions, races and tongues. Every aspect of the country presents itself on a massive, exaggerated scale, worthy in comparison only to the superlative mountains that overshadow it.
Join a fixed adventure itinerary or make up your own adventure plan with the help of our Escort-Coordinator. Do you want to sleep in a palace? Ride an elephant? Visit the Taj Mahal? Go on camel safari on the Indian desert? Shop for anything (or everything!) Sample or learn to cook Indian foods? Go temple and tomb hopping? Houseboat on the back waters of the South? Visit village India? White water raft? Himalaya trekking? Let your sense of adventure and curiosity have full reign! Tell us how long you can be away, what your special interests, desires and concerns are, and you will have the time of your life!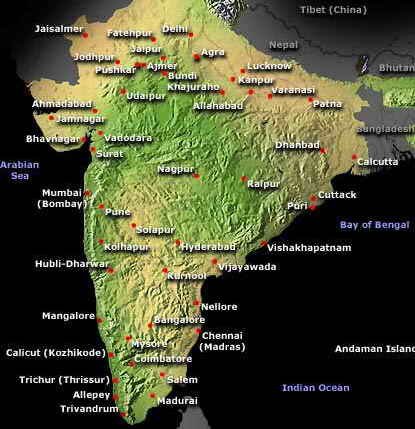 Tour costs are individually determined, based on the details of your trip and other factors. For a free estimate, email your preferred length of visit, and your prioritized desires and any other factors you want included to make your trip all you want it to be. After reviewing your preliminary information an estimate will be emailed to you by our Escort-Coordinator along with necessary visa and passport information and a "Getting Started" checklist.
After the estimate is sent, a $300 nonrefundable deposit will be required to reserve and begin the planning of your visit to Exotic India!
Special Notes:
You can depart from any airport; our Escort-Coordinator will help you with these arrangements and will meet you in India.
Good health is a requisite to travel in India; a Medical Statement and Liability Waiver will be required.
India, like the world, is changing rapidly; don't wait. Experience India now!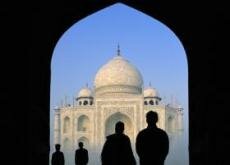 Payment is made either by Credit Card through the use of PayPal, as described below, or by check or money order made payable to "CLF" and mailed to:
Conscious Living Foundation
1110 Oberlin Drive, Suite 202
Glendale, CA 91205
Your reservation will be confirmed upon verification of deposit.
Payment by Credit Card Through PayPal:
If you prefer to pay for our tour through the use of a credit card, please click the button labeled "Buy".
PRICE: $300.00
Reservation Deposit
Upon verification of your reservation deposit, you will be contacted directly to make arrangement for payment of the remainder of the fees.