To Subscribe To The Conscious Word - Conscious Wisdom Combo -
Payment is made either by Credit Card through the use of PayPal, as described below, or by check or money order made payable to "CLF" and mailed to:
Conscious Living Foundation
1110 Oberlin Drive, Suite 202
Glendale, CA 91205
Email delivery of your first daily issue of The Conscious Word and Conscious Wisdom will be sent upon verification of payment.
If you prefer to pay for your product through the use of a credit card, please click the "Subscribe" button, below. If you would like to receive The Conscious Word and Conscious Wisdom for 2 weeks at no charge, click the "Free Trial" button. Please note that after your 2 week trial period, your paid subscription will continue automatically unless you cancel your subscription during the trial period.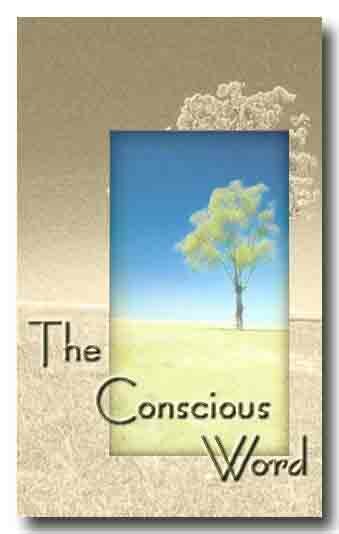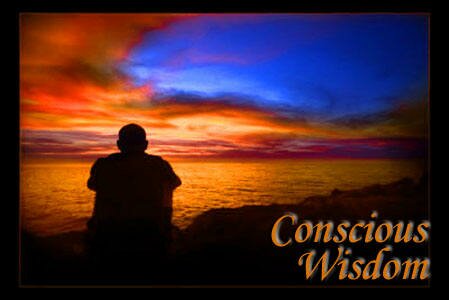 "The Conscious Word" and "Conscious Wisdom" Combination Subscription costs $5.00 per month (a savings of $2.00 per month). This is a recurring subscription and will automatically renew from month to month. However, you may cancel at any time by clicking the "Cancel Subscription" button, above.