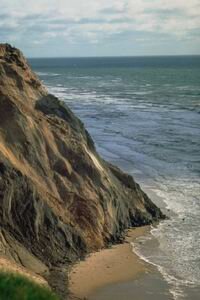 Class Topic: From Transition to Transformation: Making the Most of Life's Changes -

Whether we initiate change or it is thrust upon us, our values, self-worth and identity can be radically challenged in the process. Loss of a job, death of a loved one, or retirement are a few examples of changes requiring major inner and outer adjustments.

In this interactive class, you will learn how to successfully navigate times of uncertainty and upheaval. By understanding the typical stages of transition, we begin to harness the potential for personal growth, new directions, and positive solutions

.
Small to large workshop (2 weeks)

Note: The teacher wants to limit the size of this class to 6 to 18 Students.

This class is scheduled to be held on Friday, September 6, 2002 from 6:30 to 8 p.m. in Burbank. The fee is $25 for each 1.5 hour session.

For complete details on where this class is being held, fees, methods of payment, directions and enrollment, please click Here.