Ë
Conscious Living Foundation
Directions to
Women's Club of South Pasadena
1424 Fremont Avenue, South Pasadena, CA
Beginning On The 210 Freeway-
1. From the 110 or 210 Freeway, Exit Fair Oaks Avenue, Turn South.
2. Pass Monterey Road.
3. At Rollin St. (the next traffic signal), Turn Right.
4. Park in the parking lot on the left, just before you reach the intersection with Fremont.
5. To enter the class room, walk to the front of the Women's Club facing Fremont and enter the main door.
6. Go quietly up the stairs (there is a meditation class in progress down stairs) and turn to your right at the top of the stairs.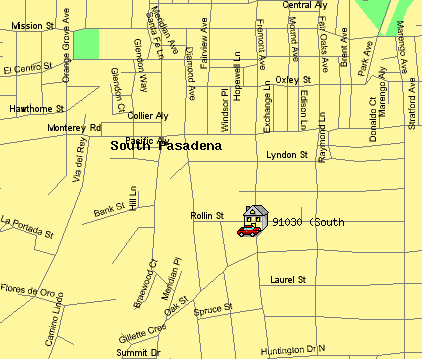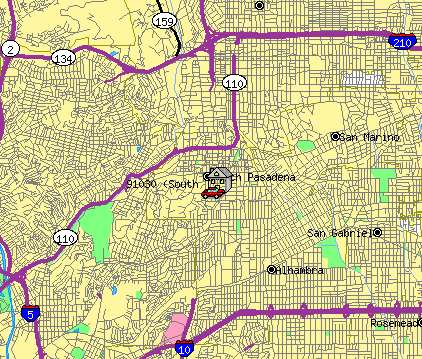 See You There!
Conscious Living Foundation
(818) 625-1936