Ë
Conscious Living Foundation
Directions to
Pasadena Church of Religious Science
277 North El Molino Ave., Pasadena, CA
Beginning On The 134 Freeway-
1. From the 134 Freeway, Exit Lake Avenue.
2. Turn North on Lake.
3. Go to the first traffic light after you cross the freeway - Villa and turn Left (West).
4. Go to the next traffic light - El Molino and turn Left (South).
5. Cross the Freeway. The first drive way on your right is the Church.
6. Turn Right into the Church parking lot and drive to the back of the lot, next to the older two-story residence.
7. Enter the main door of that older residence.
8. Most CLF classes are in the room to your left after you enter..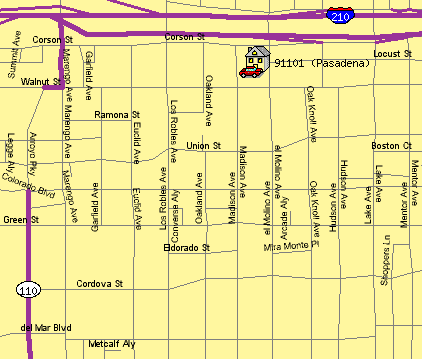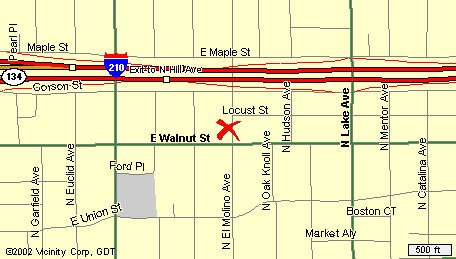 See You There!
Conscious Living Foundation
(818) 625-1936